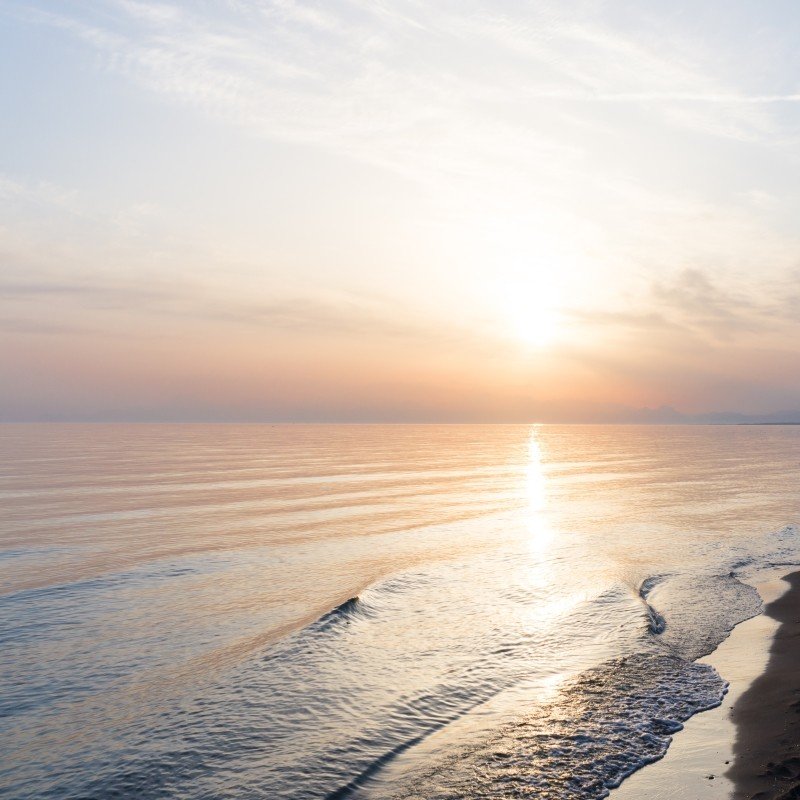 MILOS – THE GREEK ISLAND OF WHITE CLIFFS AND SANDY BEACHES.
When it comes to beautiful islands, Greece has a lot of them. A lot. The popular islands like Santorini and Mykonos are certainly worth it. But a few words about Milos, it might be enough for you to add it to your list.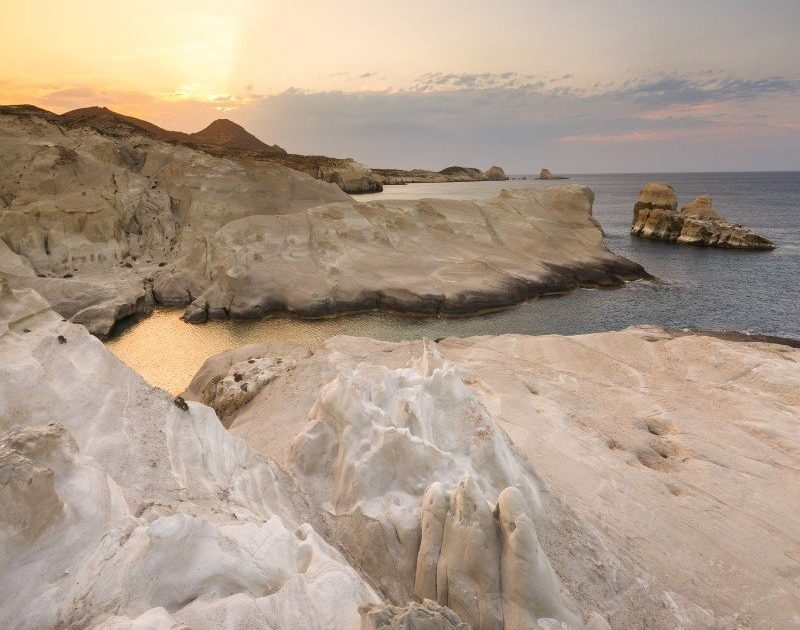 Milos is the western of the Cyclades famous islands. With 90 unique beaches, and far fewer visitors than other islands, it's even possible to find a beach devoid of people, to relax with just the sound of the waves and wind.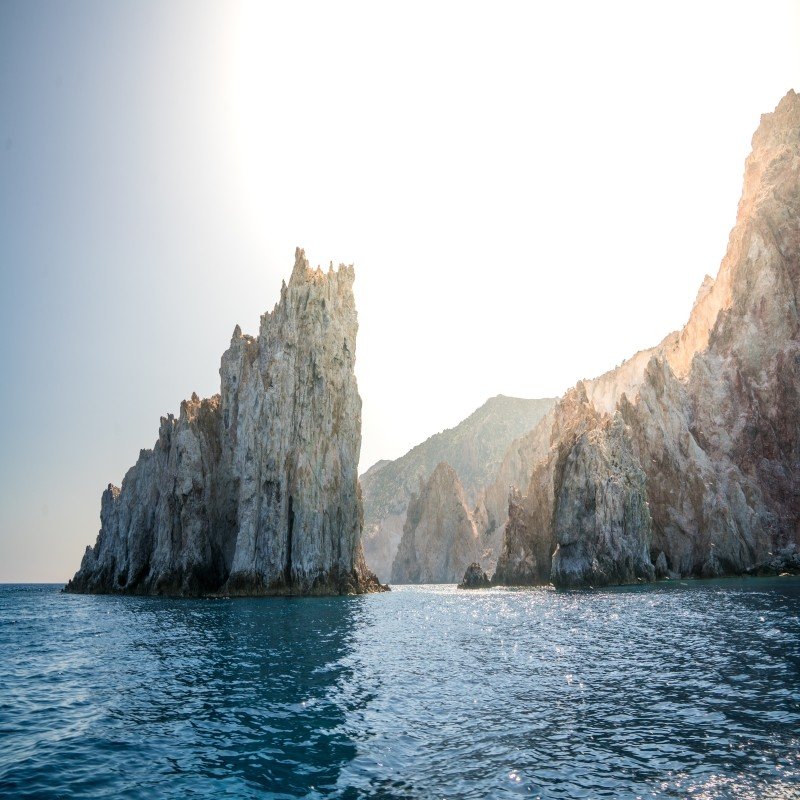 The famous Sarakiniko has one of the most incredible landscapes in Milos. White rock, eroded by the wind and sea as if a giant carved it from clay. Kleftiko is one of the most photographed beaches in Greece and even in Europe. Fyriplaka has been voted for years one of the top beaches in Greece. The blue waters contrasted the pure white rocks even more.
Milos is the inception island, for those who are searching to spend a few chill days among some incredible scenery.